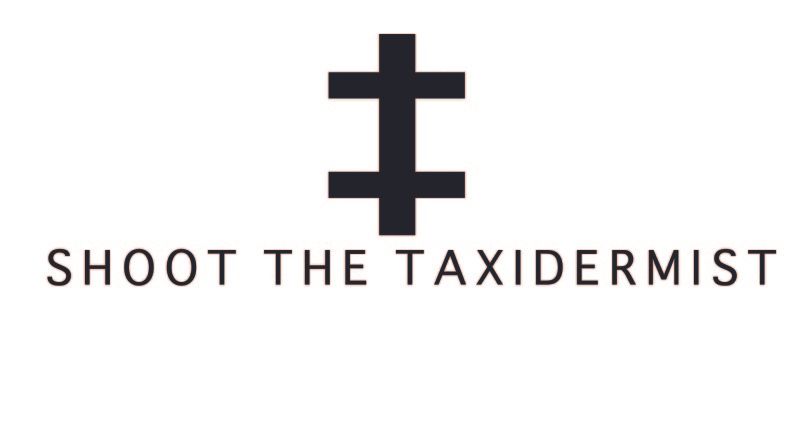 every day a new video every video one minute every minute is original footage an idea brought to you by BBC 6 Musics Tom Robinson the idea executed by The Lone Taxidermist the aim to is to create a community of video bloggers that inspire, entertain and inform the viewer of the stream of conciousness. with no preparation. just pure video vomiting.


Follow the blog and join in the fun!

I think I worked out the chords for new song S L A G, then a text came through. tune in next time to find out what happened!
Jamie Oliver hosted a food festival for the folk of Clapham Common. Face extrodinaire Emma Allen asked us to come paint with her in the little dudes tent. One kid asked for a full English breakfast on his face!
Music : the Don by Sisters of Transistors
Follow the blog and join in the fun!
Location:Clapham Common