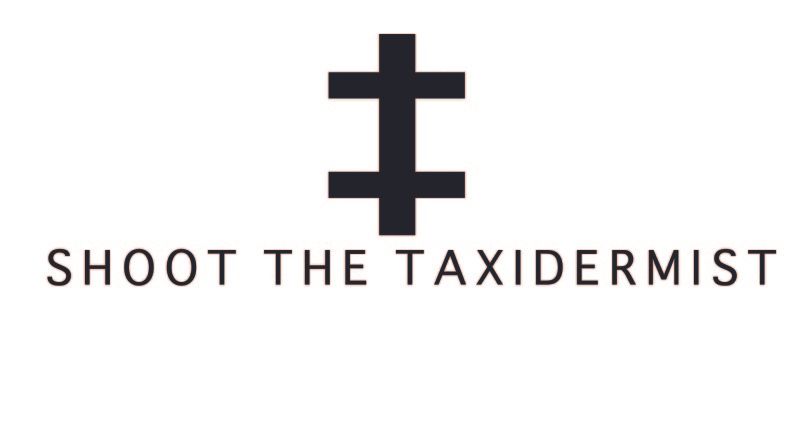 every day a new video every video one minute every minute is original footage an idea brought to you by BBC 6 Musics Tom Robinson the idea executed by The Lone Taxidermist the aim to is to create a community of video bloggers that inspire, entertain and inform the viewer of the stream of conciousness. with no preparation. just pure video vomiting.
90s school jamboree dancing to our teenage soundtrack
Getting really nostalgic with the music of our teenage years.
Comment/ respond / inspire